Author • Int'l Speaker • Workshops • Consulting
Trevor Thomas's talks and programs teach you to look within for your own guidance, to create lasting change through ongoing support, and to step into your own potential!

He is an International speaker and workshop leader, and a consultant for event/program leaders on retaining post-event audience engagement.

Trevor is the author of "Reminders from Within," a co-author of "Threshold Stories", creator of The Journey Inward Planner & Online Community (find inspiration, motivation & support for your personal growth), and The Journey Onward (Inspiring ACTION through Ongoing SUPPORT).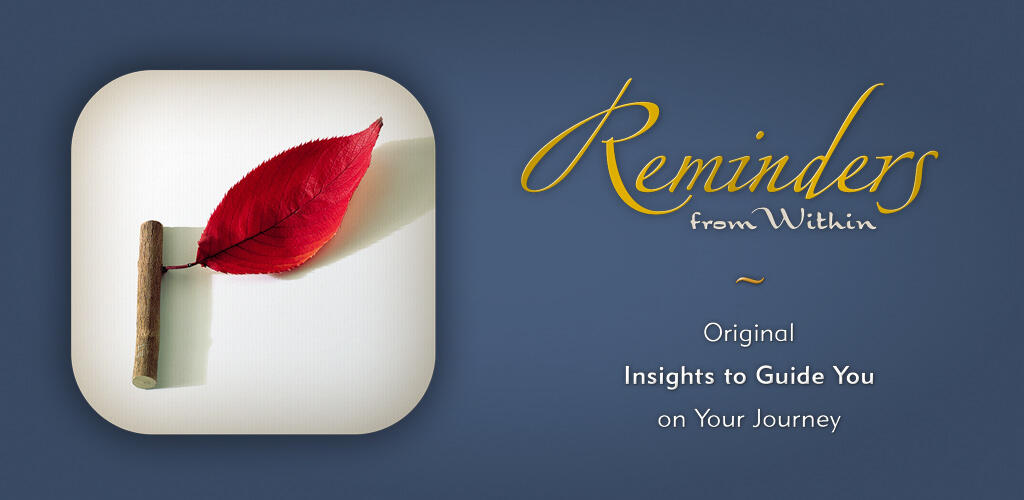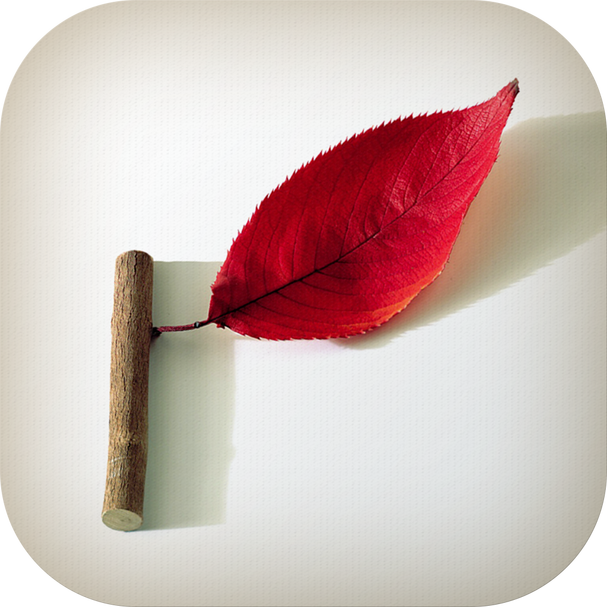 Free App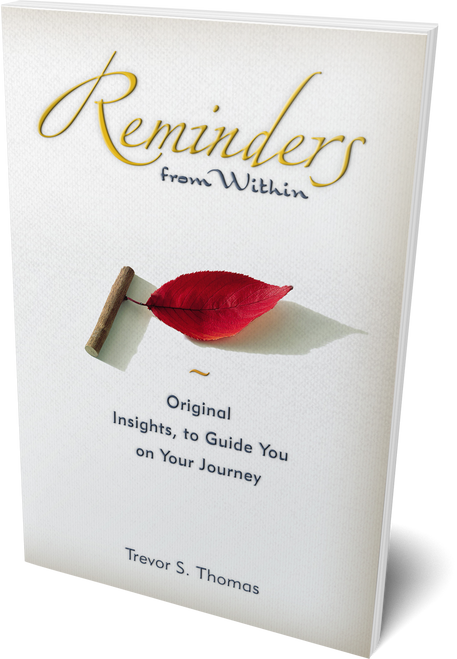 Pocketbook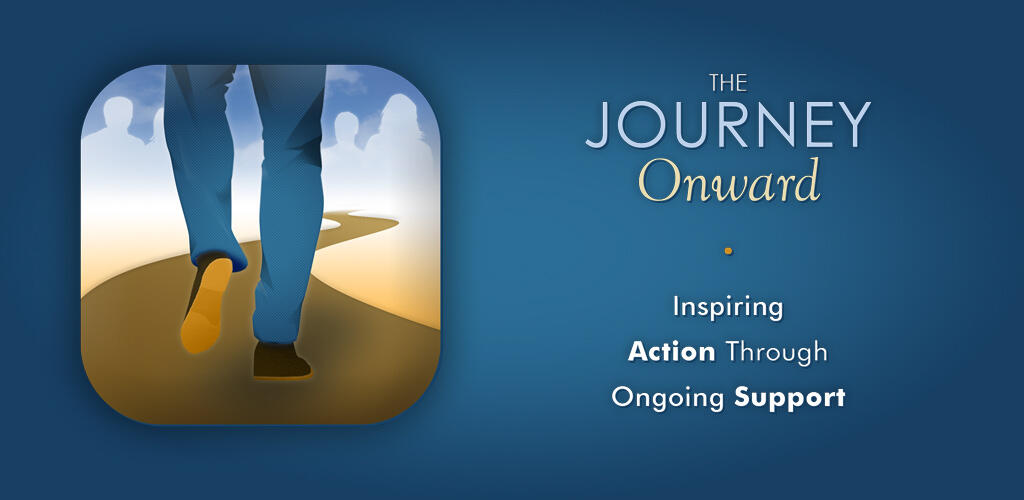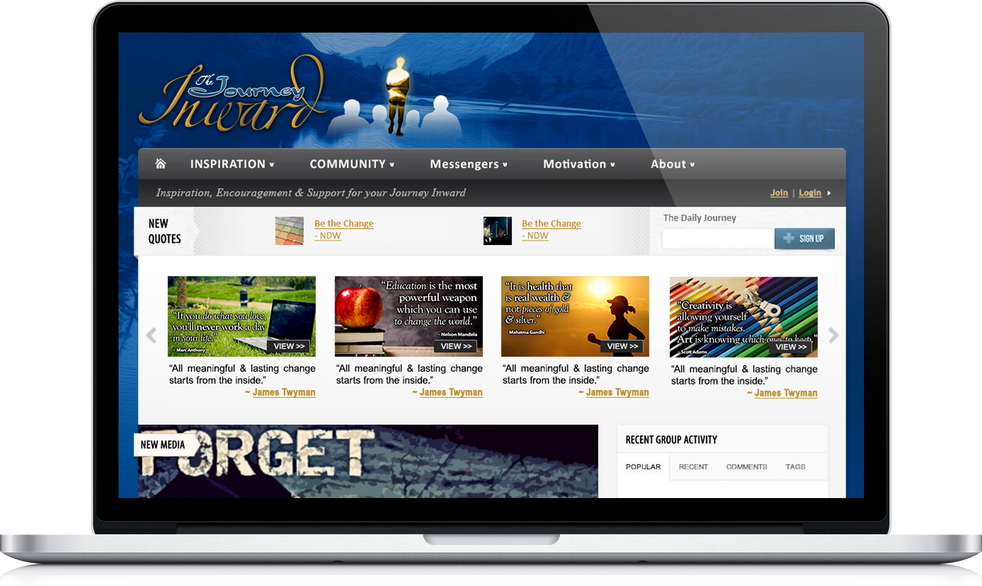 Online Community
Life Planner
custom planner/community (TJO) & Consulting & support/change workshopsThe Journey Onward - Book Series, App Step Into Your BIGness! - Signature Talk
Speaker's Reel
30-Minute Talks
3 Simple Tools for Sustainable Life Changes (signature talk)Step Into Your BIGness! ~ This is a reminder that we are all greater and grander than we imagine ourselves to be. Trevor shares his inner journey around accepting his size as a gift, finding answers within himself, connecting with his true essence & ultimately stepping into his own 'bigness,' and giving people tools to do the same in their own lives.You Are Always ManifestingSuccess through Self-Confidence
90-Minute Workshop
Post-Event Re-Integration (optional Support System integration)
---
Select Past Talks / Workshops
New Zealand 5/'17 | Forsyth Barr Stadium's Inspire Dunedin Event ~ Presented to 200+ Dunedin residents & Facebook Livestream through the Sophie Elliott Foundation (TALK: The Journey Inward & Step Into Your BIGness!; WORKSHOP: Plan to Achieve Your Dreams!)Ecuador 8/'15 | Universidad de Cuenca's INSPIRE Event ~ Presented to students & faculty, sharing the stage with Stephen Dinan & Devaa Haley Mitchell (TALK: Stepping Into Your BIGness/Smallness; WORKSHOP CO-LEADER: Creating S.M.A.R.T. Goals & Support Systems, Post-Event Re-Integration)Liberia 5/'14 | Monrovia Civic Center's W. Africa Leaders Conference ~ Presented to 400+ educators & teachers through Youth Action International, sharing the stage with Kimmie Weeks, Sage Lavine, Rich Litvin, Sherri Nickols & Spryte Loriano (TALK: Step Into Your BIGness!; WORKSHOPS: Manifesting Your Destiny, Post-Event Re-Integration)CA, USA 2011-'13 | Messenger Summit, Full-Time Messenger & NatureMinding Events ~ Shared the stage with James Twyman, Bo Eason & Neale Donald Walsch (TALKS: Step Into Your BIGness!, You Are ALWAYS Manifesting Your Destiny, Success through Self-Confidence)
---
Testimonials
"Trevor is one of the most sincere, helpful and authentic individuals I know. When on stage his presence is felt like a warm bath with bubbles. He truly is out to make a positive difference in the lives of those he meets. In any capacity you can work with Trevor, do!" ~ Spryte Loriano, Water Bearers Founder